Below is a list of events where I have either spoken publicly or exhibitions of my work where I have been present: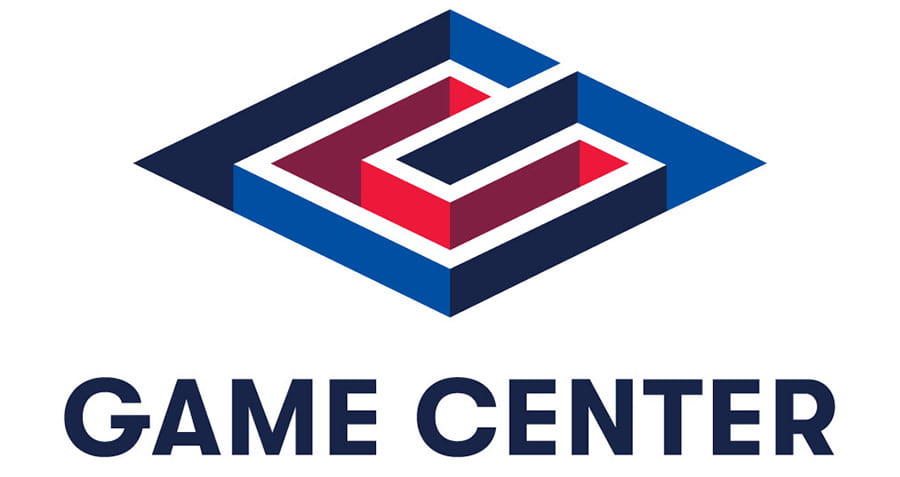 Washington D.C., United States | January 17, 2017
Speaker for the Storytelling track. Discussed how narrative devices are used with design and audio in horror and survival horror games.
Participated in a post-talk Q&A panel
Washington D.C., United States |August 5-6, 2017
Exhibitor for Loominary during the arcade. Featured in multiple interviews and features around the event.
Washington D.C., United States |June 13, 2018
Part of an interactive panel and discussion with fellow game designers and academics on the newly published game by NRGI and game design practices when using subjects that revolve around policy.
Arlington, Virginia | July 16, 2021
The Black community serves as a major consumer base for the video game industry. How do we leverage that to produce more creatives in the industry? We will talk to four Black game designers and developers talking about their experience and how the next generation can make a mark in the industry.
Poznan, Poland | October 9, 2022
Since 2018, Hunt: Showdown has impacted the Battle Royale genre. This is thanks to not only exciting mechanics but lore that piques the curiosity of its player base. For four years stories have been shared with players that have helped enrich 1890's Louisiana, however, this hasn't been without its challenges. In this talk, members of the narrative team for Hunt will explain how they navigate the challenges of narrative design for a live game so players can engage with the bayou on a deeper level.
London, England | January 24, 2023
Since 2018, Hunt: Showdown has made an impact in the Battle Royale genre thanks to its innovative mechanics and an enticing story world that piques the curiosity of its players. However, as a live game must evolve and grow, so does its lore. In this talk, Bri Williams and Barbara Framil will use Hunt's most successful live event 'Serpent Moon' to share their learnings on developing meaningful narrative content for an ever-growing world.